Back to All Events
First-Time Homebuyer Class
Habitat Homeownership Applicants: This class does not review the Habitat Homeownership Program and is not required to apply. Click here to learn about our Homeownership Program.
This online HUD-approved homebuyer education course meets the requirements for obtaining a HUD certificate of class completion required by various BMR (Below Market Rate), BMP (Below Market Program), DPA (Down Payment Assistance) homebuyer programs and or loan programs. It is self-paced, available 24 hours a day, 7 days a week, and offered also in Spanish.
Scroll to Event Description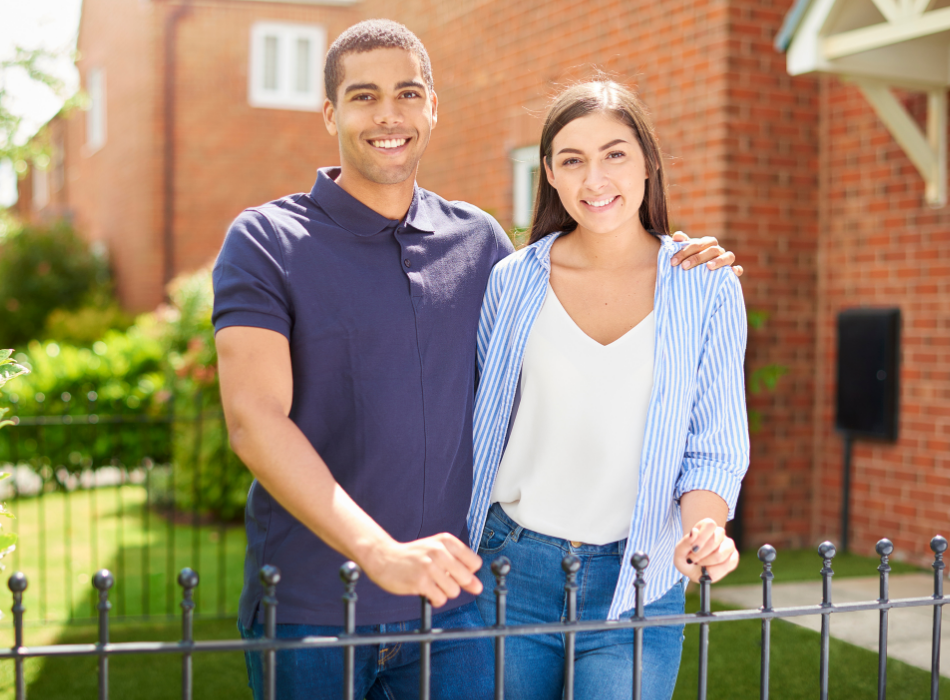 Details
To receive the HUD certificate of class completion, follow the steps below. Please Note: One certificate per account. Each person who needs to obtain the HUD Certificate of Completion must register separately and complete the course.
Make sure the homebuyer program you are applying for accepts online courses.
Register for the course and pay the $99 fee (per participant).
Complete the course.
Schedule & attend a one-on-one counseling session. You will receive an email to schedule your appointment after reaching 100% course completion. Please note: You must complete the counseling session to receive your certificate.