Households earning up to 80% of Area Median Income (AMI) may qualify to purchase a home in this development.
We are no longer taking applications for homeownership in this development. If you're interested in becoming a Habitat homeowner in any upcoming developments, please submit a Pre-Application or contact Client Services at (510) 803‑3344 or homeownerinfo@habitatebsv.org for more information.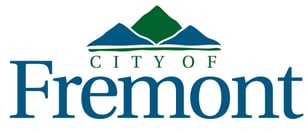 Thank your City of Fremont for your partnership!