As housing costs soar at a rate that far outstrips income growth, no one feels it more acutely than families with limited income. These residents are often our teachers, first responders, nurses, and childcare providers — the lifeblood of our local economy.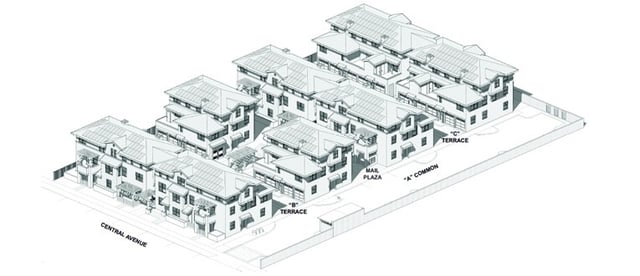 Central Commons, a high-density, affordable housing development with 2- to 4-bedroom condos, will transform a vacant lot into a beautiful, thriving neighborhood in the heart of Fremont. True to its name, it is centrally located with access to BART, I-880, and I-680, connecting residents to work and play. Central Commons will be packed with features to enhance energy efficiency, save homeowners money, and protect residents' health. Our "whole systems" approach to green building includes landscaping, construction materials and methods, water conservation, and maximization of natural light. View the development's features here.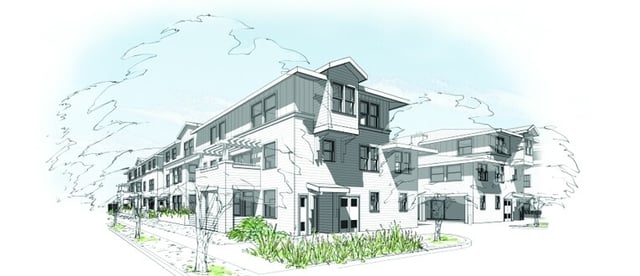 Central Commons will offer 30 families earning limited incomes (50-80% AMI) the chance to write the next chapter of their lives. When our homeowners move in, it's more than a roof over their heads. They are also opening the door to their future, with greater stability, security, and a strong, prosperous future.
Please donate today to help make provide the critical funding needed to build this community and change the lives of 30 families.
Click here to read more about the impact this development with make on the Fremont community.