Ways to Give
Donate Stock & Mutual Funds
Securities like stock and mutual funds that have increased in value and that you've owned for longer than one year are a smart way to give back to Habitat. In addition to reducing or even eliminating federal capital gains taxes on the transfer, you may also qualify for a federal income tax charitable deduction. Habitat receives the full stock value to support mission and you save on taxes!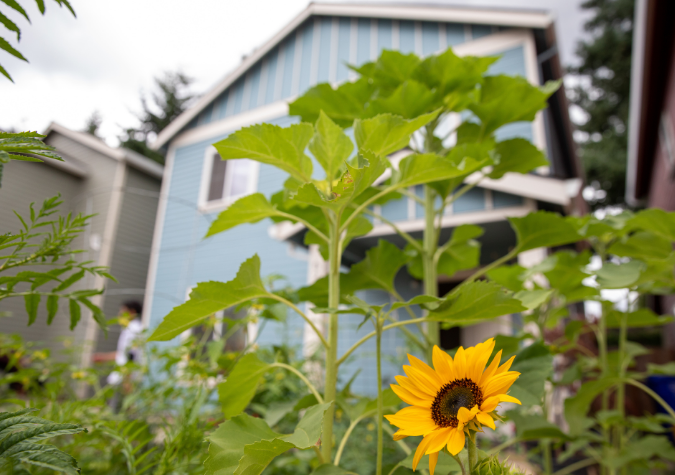 get started
To donate stock to Habitat for Humanity, please enter your contact information to receive Habitat's account details. You will need this information to complete the transfer online or with your financial advisor or broker.
A Sincere Thank You To
Our Sponsors
Stay in the know
GET HABITAT UPDATES!
Sign up for Habitat for Humanity East Bay/Silicon Valley's monthly newsletter to stay updated on all things at Habitat!