Advocacy
Raise your voice to raise walls.
A Community In Action
Before shovels in the ground, Habitat needs laws and regulations that pave the way toward acquiring land, building efficiently, and keeping homeownership affordable for more people. Access to affordable housing depends on systemic support, and that systemic support depends on you - a Habitat advocate.

We use our years of experience in the affordable housing space to guide our thoughtful, comprehensive, and forward-looking approach to advocacy. By advocating on behalf of Habitat, you lend your voice to a movement that will instate smart housing policy and a system that lets us bring homeownership within reach of more people.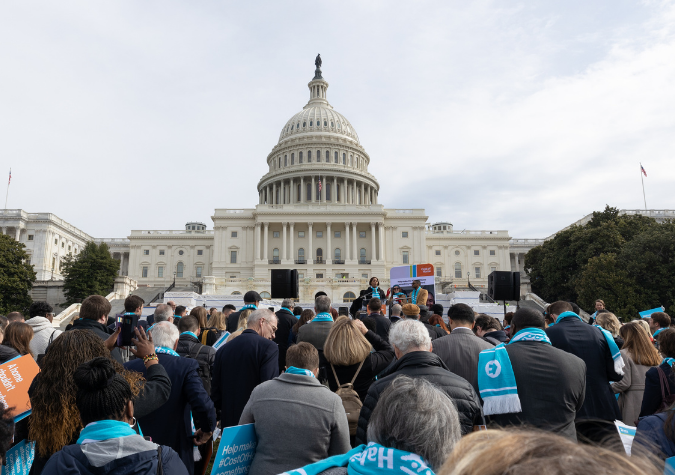 take action
the cost of home campaign
In California, 1 in 5 households spend more than half of their income on housing.

Across the country, wages aren't keeping up with skyrocketing rent and home costs. This leaves more and more families without the personal and economic stability that afford housing provides, and forces them into impossible choices.

As part of Cost of Home, Habitat for Humanity's national advocacy campaign, we are mobilizing our partners, volunteers, and community members to find solutions and help create policies that will increase access to affordable housing for Bay Area families.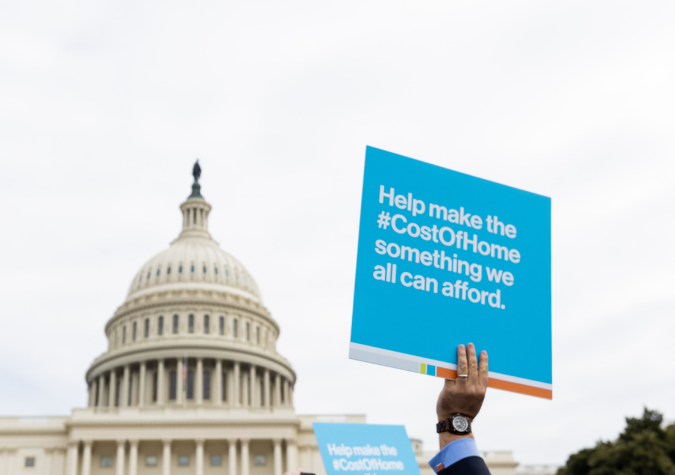 Cycle of Hope

Cycle of Hope brings hundreds of cyclists, volunteers, and fundraisers together to raise awareness and funds to benefit and celebrate Habitat for Humanity's work right here in the Bay Area. Learn more!

Housing & Equity Townhall

Join us for a conversation about housing and equity with guest speakers and co-authors Richard and Leah Rothstein.
A Sincere Thank You To
Our Sponsors
Stay in the know
GET VOLUNTEER UPDATES!
Sign up for Hammering Home, Habitat for Humanity East Bay/Silicon Valley's monthly volunteer newsletter, to stay updated on all ways to get involved at Habitat!