Home Repair
Keeping Homeowners Safe and Healthy in Their Homes
Why Home Repair?
By providing affordable home repairs, our Home Repair Program preserves homeownership for low-income residents while alleviating critical health and safety concerns. All home repairs are performed by licensed contractors and overseen by our skilled construction staff. Qualified homeowners can find help with a variety of interior and exterior repairs.
Want to learn more? Attend one of our monthly online info sessions to ask questions to a staff member live. Sign up here.
Ready to apply? Contact our Home Repair Hotline at (510) 803-3388 or HomeRepair@habitatEBSV.org or download a Request for Service form in English – Español – Tagalog – 繁體中文 - 简体中文 – Tiếng Việt - Hindi.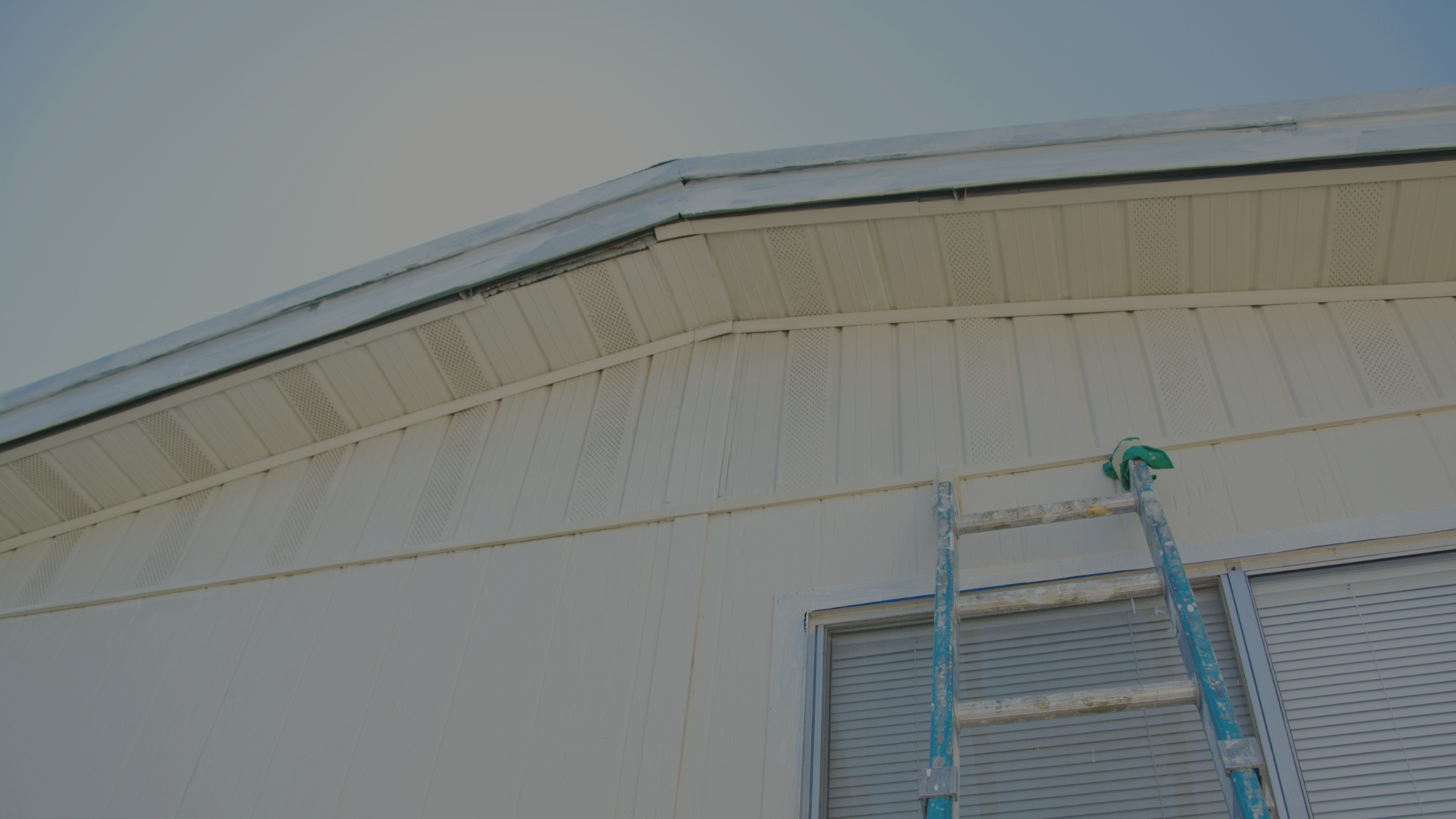 Critical Repairs

roof replacement, upgrading electrical systems, replumbing, flooring replacement, replacing windows

Minor Repairs

roof repair and minor electrical, plumbing, and water heater repairs, siding and paint

Accessibility

ramps, grab bars, kitchen and bath modifications

Mobile Home Repairs

includes all of the above repair types
Find Services in your area
Services are currently available in select cities. See if we're working in your community below:
Submit
Sorry, we aren't currently offering repairs in your city. Please fill out the inquiry form below to be notified when services become available in your community.
THE HOME REPAIR APPLICATION PROCESS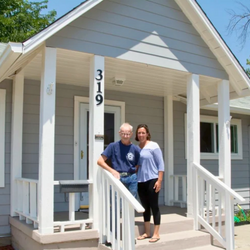 A Sincere Thank You To
Our Sponsors
Stay in the know
GET UPDATES
Sign up for Services information and receive a monthly email sharing the latest updates on our the many ways we serve our community.