We are Habitat for Humanity
East Bay/Silicon Valley
We build strength, stability and self-reliance through homeownership because when you empower families, an entire community can thrive.
FOUR WALLS. ENDLESS POSSIBILITIES.
We believe in a future where everyone has a decent place to call home. That future starts now.
Housing affects everything - from traffic to healthcare to our schools. The effects of the affordable housing crisis surround all of us. But this crisis is solvable.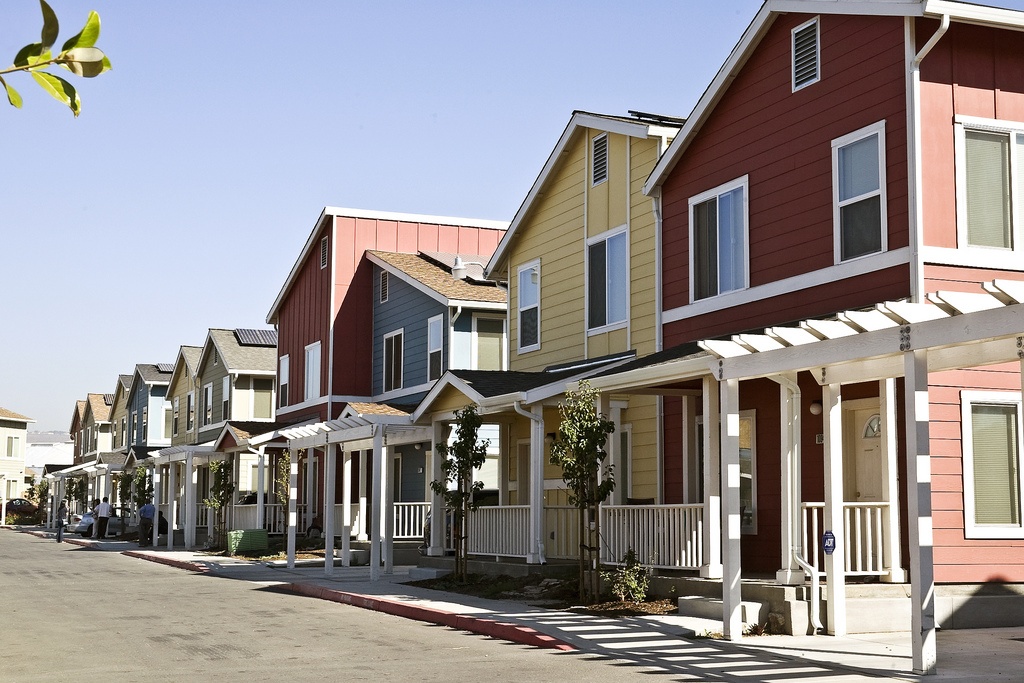 Our Mission
Seeking to put God's love into action, Habitat for Humanity brings people together to build homes, communities and hope.
Our Vision
A world where everyone has a decent place to live.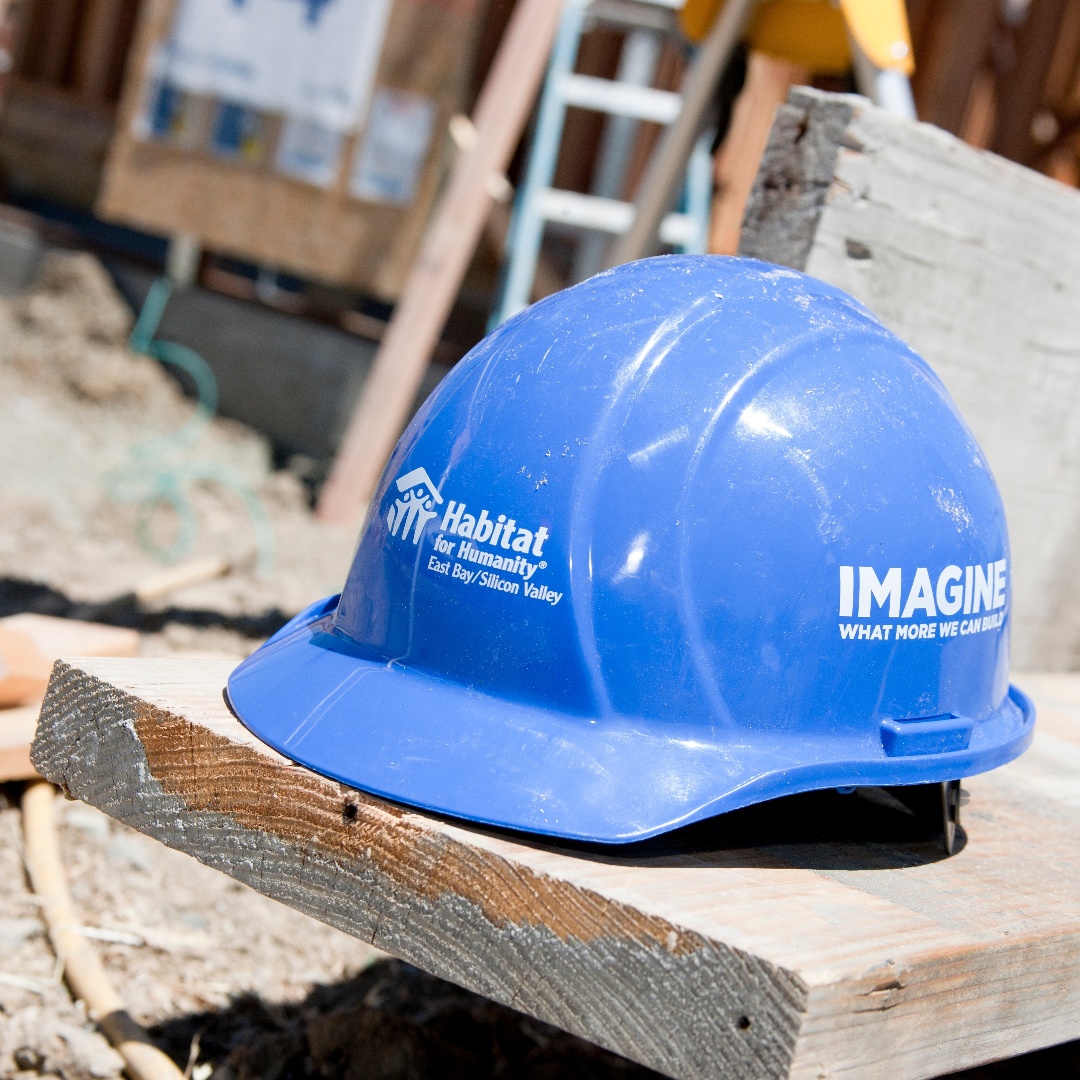 All Are Welcome
Habitat for Humanity East Bay/Silicon Valley has an open-door policy: All who believe that everyone needs a decent, affordable place to live are welcome to help with the work, regardless of race, religion, age, gender, political views or any of the other distinctions that too often divide people. In short, Habitat welcomes volunteers and supporters from all backgrounds and also serves people in need of decent housing regardless of race or religion. As a matter of policy, Habitat for Humanity International and its affiliated organizations do not proselytize. This means that Habitat will not offer assistance on the expressed or implied condition that people must either adhere to or convert to a particular faith, or listen and respond to messaging designed to induce conversion to a particular faith.
President & Chief Executive Officer

Chief Development Officer

Chief Real Estate Officer

Chief Operating Officer & Chief Financial Officer
Cycle of Hope

Cycle of Hope brings hundreds of cyclists, volunteers, and fundraisers together to raise awareness and funds to benefit and celebrate Habitat for Humanity's work right here in the Bay Area. Learn more!

Housing & Equity Townhall

Join us for a conversation about housing and equity with guest speakers and co-authors Richard and Leah Rothstein.
A Sincere Thank You To
Our Sponsors
Stay in the know
GET HABITAT UPDATES!
Sign up for Habitat for Humanity East Bay/Silicon Valley's monthly newsletter to stay updated on all things at Habitat!