Faith & Community
Partnerships
Invest in people. Invest in opportunities.
United in Action
All Faiths & Beliefs
At Habitat, we believe that everyone can make a difference. As a community of different beliefs, backgrounds, and religious and non-religious worldviews, Habitat brings people together through partnerships and volunteerism to celebrate our diversity and honor our shared commitment to the common good.
SPONSOR
UNITY HOUSE PARTNERSHIPS
Together, volunteers from all faiths and non-religious worldviews are uniting to reach a goal of raising $75,000 to support the construction of Esperanza Place, a 42-home development in Walnut Creek

The Unity House sponsorship shows the power of togetherness and is an example of how when we open our hearts, we can find common ground in our deeper purpose to do good for our neighbors and build faith in each other.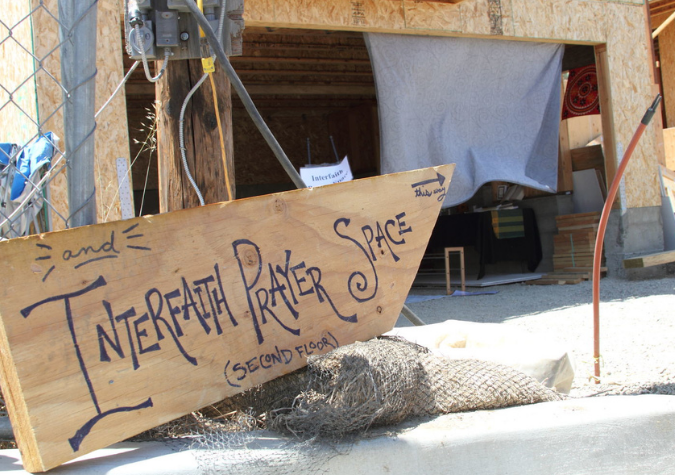 TAKE ACTION
GET INVOLVED
Habitat for Humanity offers a variety of ways for your generosity and commitment to service to go hand in hand. Communities of all sizes can get involved:
Sponsor a build day just for your community members.
Participate in a Unity Build Day and volunteer alongside volunteers from all backgrounds.
Host a family-friendly Playhouse Build.
Plan a Fundraiser
Make a monthly financial commitment.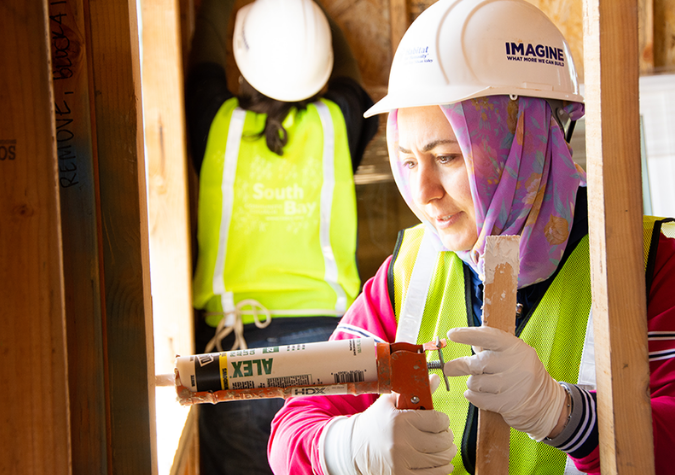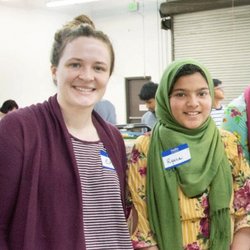 Get involved
Contact us
Complete the form below or contact us directly to get involved and build unity with Habitat today!
There are no upcoming events scheduled at this time.
A Sincere Thank You To
Our Sponsors
Stay in the know
GET VOLUNTEER UPDATES!
Sign up for Hammering Home, Habitat for Humanity East Bay/Silicon Valley's monthly volunteer newsletter, to stay updated on all ways to get involved at Habitat!