Global Investment
Because everyone, everywhere deserves a decent place to live.
GIVING GLOBAL
From remote villages to sprawling cities, the need for safe, decent, affordable housing is everywhere. It takes many forms across countries and has a far-reaching effect.
This is why we invest in housing both locally and globally. Through financial support of housing programs abroad and Global Village volunteer trips, we have broadened our impact and built security, stability, and self-reliance for more than 960 families in 32 countries.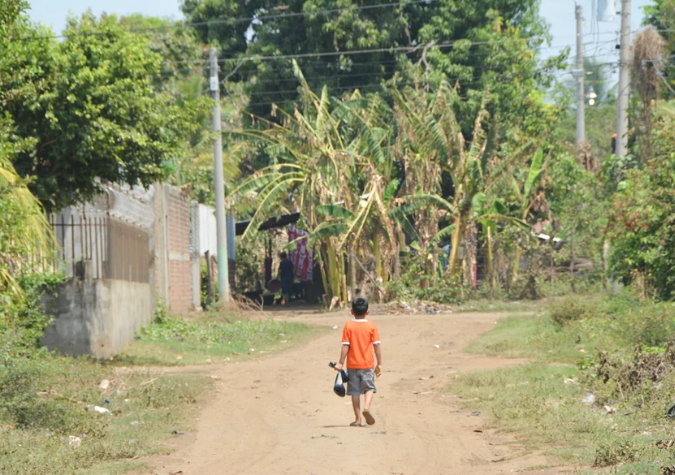 VOLUNTEER GLOBALLY
Global Village trips take volunteers abroad to make a hands-on difference in the countries we support through our Global Investment Program. You will experience the country like a local, with locals from the partnering Habitat affiliate. While these trips may only last a week or two, the financial, emotional, and physical contributions can be life-changing -- not only for the community where you work, but also for you and your volunteer team.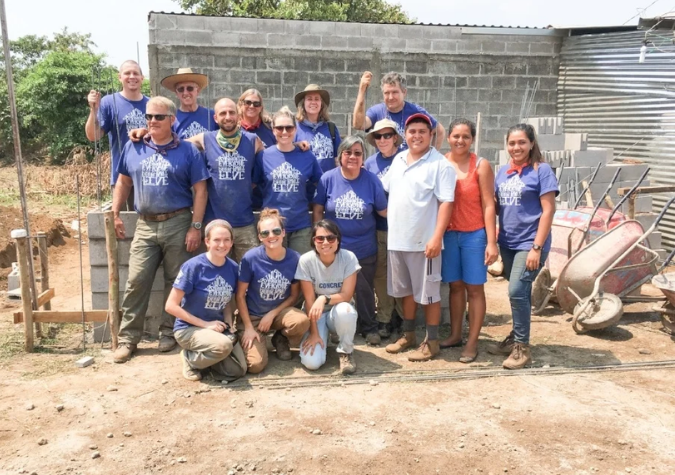 UPCOMING GLOBAL VILLAGE TRIPS
The COVID-19 pandemic has brought unprecedented challenges to all parts of society, Global Village included. Habitat for Humanity's top priority is the health and safety of our staff, volunteers, partners and the people we serve and, as such, there are no currently scheduled Global Village builds.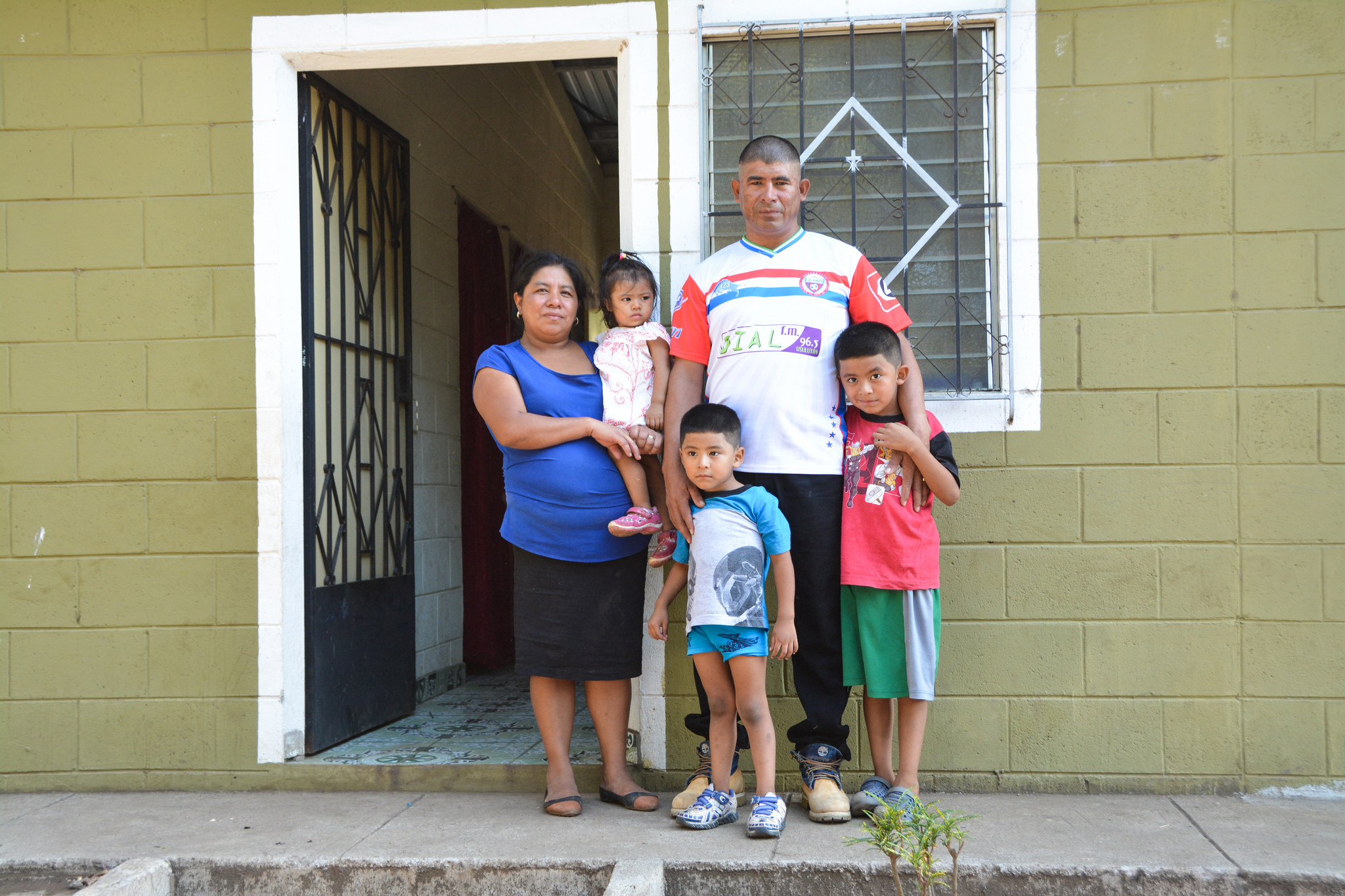 Our Current Partners
Interested in joining our Global Investment Committee and learning about how our international support helps build homes abroad? Meg Styles-Hilton at MStyles-Hilton@HabitatEBSV.org.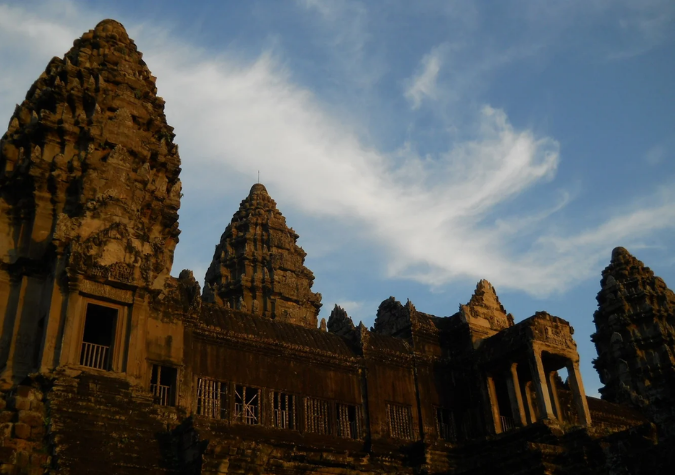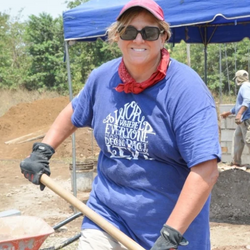 Get Alerts
Sign up for Global Village alerts under "Volunteer Opportunities."
Cycle of Hope

Cycle of Hope brings hundreds of cyclists, volunteers, and fundraisers together to raise awareness and funds to benefit and celebrate Habitat for Humanity's work right here in the Bay Area. Learn more!

Housing & Equity Townhall

Join us for a conversation about housing and equity with guest speakers and co-authors Richard and Leah Rothstein.
A Sincere Thank You To
Our Sponsors
Stay in the know
GET VOLUNTEER UPDATES!
Sign up for Hammering Home, Habitat for Humanity East Bay/Silicon Valley's monthly volunteer newsletter, to stay updated on all ways to get involved at Habitat!