Impact Studies
We're challenging the status quo.
Social Impact Study
Habitat East Bay/Silicon Valley commissioned a Social Impact Study by Bartlett Cultural Connections who conducted a broad survey of our homeowners, and the results put some hard data behind our families' stories.
The numbers show dramatic improvements in health and well-being, and upswings in household, retirement, and education savings. We also saw a high school graduation rate that bests the national average, and a trend of Habitat kids surpassing the educational level achieved by the previous generation.
Read our Social Impact Study and see why we can say with confidence that our work has a real, profound, and lasting effect on the lives of our families.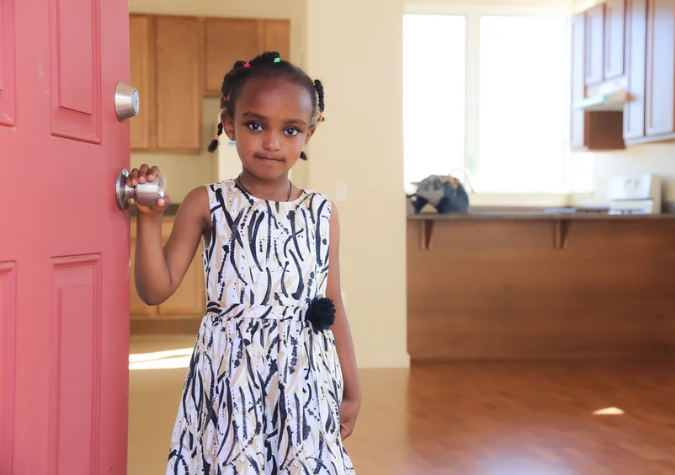 Economic Impact Study
Like a stone thrown in a pond, each home we build and each family we support, creates a ripple that has a valuable and lasting effect on the surrounding community.
Those effects are quantified in our Economic Impact Study. This study shows conclusively that the good we do goes far beyond the families we have served.

The study, conducted by Washington University in St. Louis, is a wonderful look at the importance of affordable housing, the impact we have had, and the benefits of investing in our mission of building homes, communities, and hope.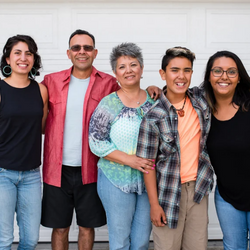 Cycle of Hope

Cycle of Hope brings hundreds of cyclists, volunteers, and fundraisers together to raise awareness and funds to benefit and celebrate Habitat for Humanity's work right here in the Bay Area. Learn more!

Housing & Equity Townhall

Join us for a conversation about housing and equity with guest speakers and co-authors Richard and Leah Rothstein.
A Sincere Thank You To
Our Sponsors
Stay in the know
GET HABITAT UPDATES!
Sign up for Habitat for Humanity East Bay/Silicon Valley's monthly newsletter to stay updated on all things at Habitat!