Habitat EBSV knows that it takes more than hammers and nails to bring homeownership within the reach of families here in the Bay Area. Our HUD-approved Housing Counseling Program goes beyond the construction site to provide the education and support future homeowners need to navigate the homebuying process and build strong financial foundations that will ensure their success long after move-in.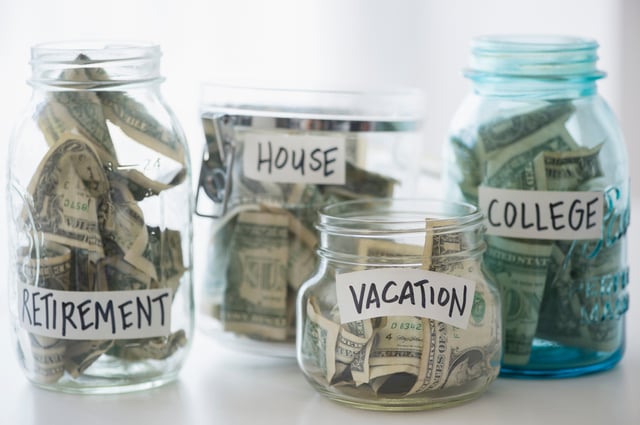 Through one-on-one counseling, group workshops, and certified first-time homebuyer classes, our Housing Counselors help guide families down the path to positive future homeownership.
Our Housing Counseling Program is one of the many ways Habitat makes a sustainable difference in a family's life. By focusing on the finances behind homeownership, our families prepare themselves for the daunting task of building, saving, and securing a stable financial future.
Our Housing Counseling is open to the public, and most of our services are free of charge.
Topics covered include:
FIRST-TIME HOMEBUYER CLASSES
A HUD-certified class designed to walk through the homebuying process for anyone considering this big step.
PRE-PURCHASE COUNSELING
Individual counseling to determine if homeownership is the right choice for you.
BUDGET & FINANCIAL COUNSELING
Find ways to save for a down payment or closing costs through budget counseling.
PRE-PURCHASE HOMEBUYER EDUCATION WORKSHOPS
Gain the tools you need to take on the homebuying process, including budgeting, saving, and keeping debt under control. For those already on the path to homeownership.
CREDIT WORKSHOPS
Learn how to pull your credit report, understand your FICO score, and get tips to maintain good credit. For those who need personalized help to fix credit issues.
NON-DELIQUENCY WORKSHOPS FOR HOMEOWNERS
Maintain your budget, plan for emergency expenses, and stay up-to-date on payments through post-purchase workshops.
To learn more, email us at HomeownerInfo@HabitatEBSV.org.