PROGRAM SPONSORSHIP
Premium Builds
We don't just believe in change. We build it!
PREMIUM VOLUNTEER DAYS
HOW IT WORKS
Premium Team Builds is an all inclusive experience for sponsoring volunteer groups. Enhance your team's day on the construction, in the playhouse workshop, or at a community garden with Premium Team Build's additional benefits and customization opportunities.
From scheduling, to coordination, until the end of the build day, our volunteer team will be with you every step of the way!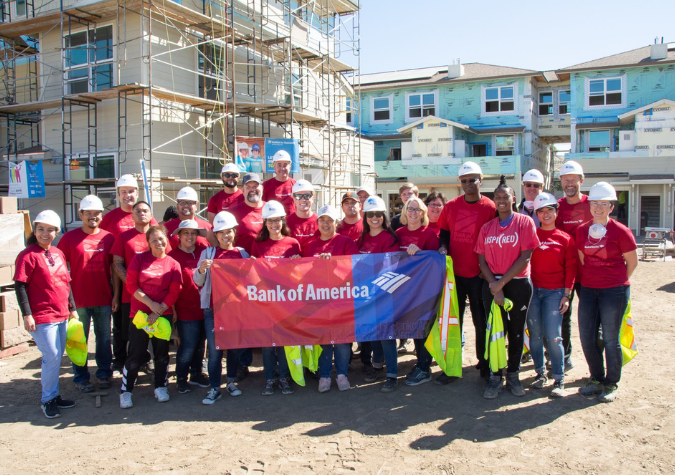 for volunteer day beyond expectations
Sponsorship & Benefits
To add the following benefits to your corporate volunteer day, we ask for a $5,000 donation for every 10 volunteers.
T-Shirts

Volunteers get a Habitat t-shirt.

Food & Drinks

We provide a light breakfast, full lunch, snacks, and beverages.

Transportation

Volunteers will receive ride-share discount vouchers.
Social Media

Promotion of your partnership on Habitat's social channels.

1-on-1 Support

Work directly with a Habitat staff to plan your volunteer day.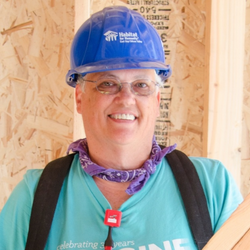 Questions?
Contact our volunteer team
A Sincere Thank You To
Our Sponsors
Stay in the Know
Get volunteer updates!
Sign up for Hammering Home, Habitat for Humanity East Bay/Silicon Valley's monthly volunteer newsletter, to stay updated on all ways to get involved at Habitat!