Four New Members Join Habitat for Humanity's Board of Directors
September 13, 2023
Patti Wang Cross
Habitat for Humanity East Bay/Silicon Valley
510-803-3348 (office) | 510-219-0088 (mobile)
PWCross@HabitatEBSV.org

Four New Members Join Habitat for Humanity's Board of Directors
OAKLAND, CALIF. (August 24, 2023) — With the start of a new fiscal year, Habitat for Humanity East Bay/Silicon Valley has welcomed four new members to its Board of Directors. The addition of these four Directors brings with it a diverse range of expertise, from healthcare to law, policy to finance. Habitat East Bay/Silicon Valley is eager for these fresh perspectives on its governance team as it embarks on a new strategic plan and a full pipeline of work across its programs and services.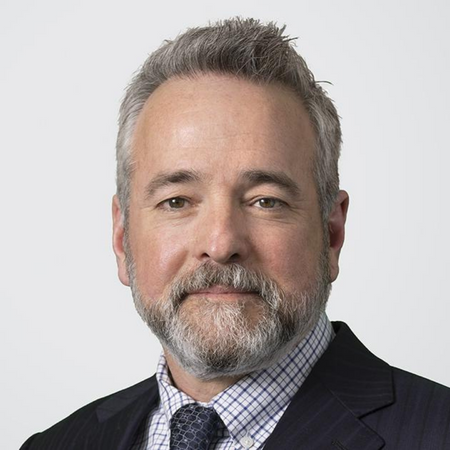 Bradley Brownlow is a Partner with Holland & Knight, in the West Coast Land Use and Environmental Group. Mr. Brownlow has offered pro bono counsel to Habitat for Humanity, in keeping with his firm's longstanding tradition of pro bono work with Habitat affiliates from coast to coast. An avid leader and participant in East Bay community groups, Mr. Brownlow is eager to take his 20 years of involvement with Habitat for Humanity to the next level. His expertise in land use, zoning, and environmental permitting offers an eye toward efficiency, sustainability, and resourcefulness.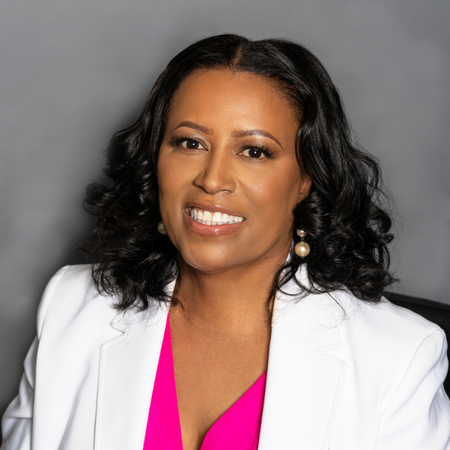 Estelle Clemons recently retired from her former role as Interim Director of the Human Services Department at the City of Oakland. With her training in trauma-informed care, as well as Diversity, Equity, Belonging, and Inclusion, Ms. Clemons offers a tremendous amount of relevant experience – over 26 years – for serving our local communities. Her deep background in affordable housing, advocacy, legislative processes, and strategic planning – coupled with her profound belief in the power of Habitat to build not just homes, but community – promise an invaluable perspective toward effective, impactful, community-centered work.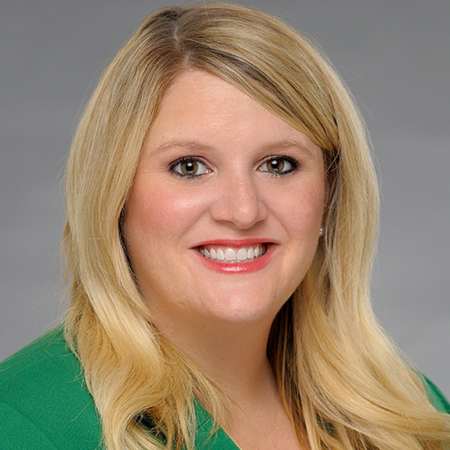 Katy Fitzsimmons is a Vice President and Lead Social Impact and Sustainability Specialist for the San Francisco Bay Area team at Wells Fargo. A Contra Costa County native, Ms. Fitzsimmons has volunteered with three Habitat for Humanity affiliates in the area. In addition to her personal commitment, Ms. Fitzsimmons has been a passionate advocate for Habitat at Wells Fargo, championing philanthropy and volunteerism. Ms. Fitzsimmons is eager to bring her financial and lending expertise to the table so that more families can benefit from the security and stability which stem from affordable homeownership.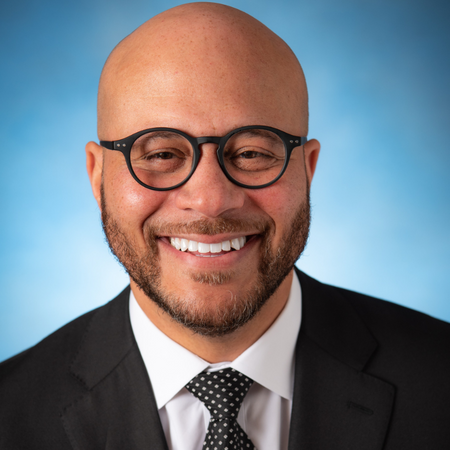 Reshea Holman is Chief Nurse Executive at Kaiser Permanente's Walnut Creek Medical Center. In his over 25 years as a medical professional, Mr. Holman has witnessed firsthand the inextricable link between health and housing. Outside the hospital, Mr. Holman gives much of his time actively volunteering with his church. By joining Habitat for Humanity East Bay/Silicon Valley's Board of Directors, Mr. Holman looks to bring together his passion for serving the community with his expertise in healthcare and leadership, and effect concrete change that addresses housing disparity and expands access to housing opportunity.

"With these four new additions to our Board of Directors, Habitat is benefiting from a rich diversity of expertise and perspectives," said Janice Jensen, President and CEO of Habitat for Humanity East Bay/Silicon Valley. "Having such a well-rounded, passionate, and dedicated Board means that, most importantly, the communities we serve will benefit."

Habitat East Bay/Silicon Valley board members serve two-year terms, during which they participate in strategic and budget planning, stewardship of resources, organizational oversight, and more. Ultimately, they work to ensure the organization's effectiveness, sustainability, and adherence to its mission to build homes, communities, and hope.