Housing Counseling
We're challenging the status quo.
Housing Counseling
As we face a dire shortage of housing due to the Bay Area's affordable housing crisis, thousands of people are working to shape more stable, secure, and prosperous futures for their families through homeownership. Whether or not a family purchases their first home through Habitat, our Housing Counseling Program provides the education and preparation to help them find financial stability and become homeowners. As a HUD-approved agency with a wide range of programs from one-on-one counseling to certified first-time homebuyer classes, we're helping to bring the dream of homeownership within reach for Bay Area families.
If you are looking for housing counseling opportunities, please visit our Services page for more information.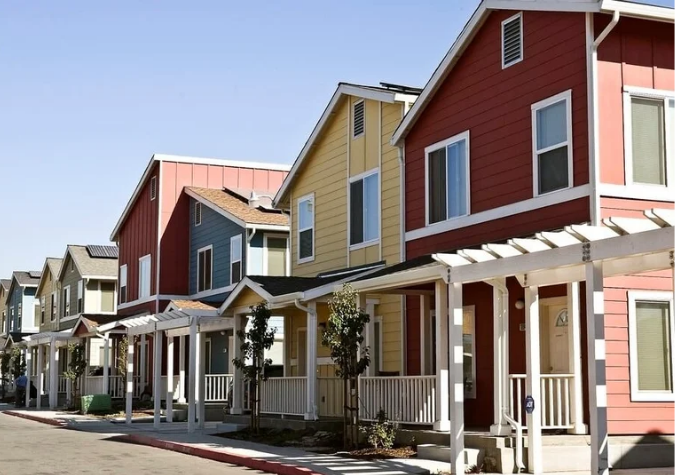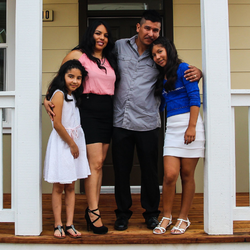 A Sincere Thank You To
Our Sponsors
Stay in the know
GET HABITAT UPDATES!
Sign up for Habitat for Humanity East Bay/Silicon Valley's monthly newsletter to stay updated on all things at Habitat!