Habitat Home Repairs in
Pleasanton
Home Repairs Made Affordable
Habitat for Humanity East Bay/Silicon Valley offers several programs in Pleasanton to make repairs that directly impact a homeowner's health, safety and quality of life.
In partnership with the City of Pleasanton, grants are available for qualifying projects in rentals and owner-occupied homes. Projects up to $150,000 can qualify for the city's low-interest, deferred loans.
Projects over $15,000 may also be eligible for loans through the Renew Alameda County program, funded by Measure A1 Bond funds. Visit RenewAC.org.
Want to learn more? Attend one of our monthly online info sessions to ask questions to a staff member live.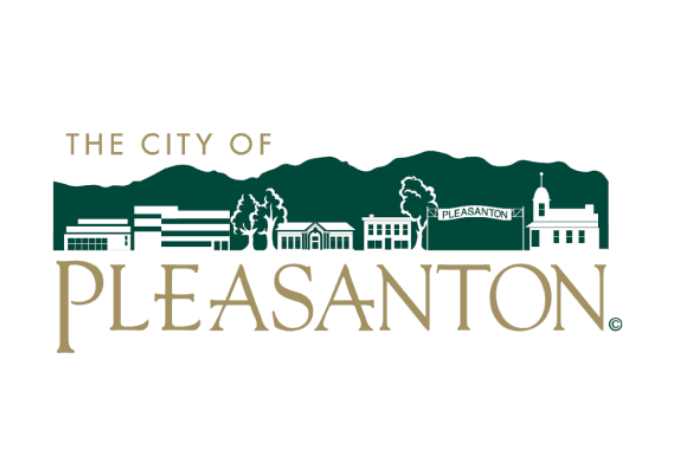 Don't live in Pleasanton?
See if Habitat for Humanity is making affordable home repairs in your city!
Submit
Sorry, we aren't currently offering repairs in your city. Please fill out the inquiry form below to be notified when services become available in your community.
Plumbing
Electrical
Heating
Foundation
Roofing
Windows and Doors
Insulation
Exterior/Interior Paint
Flooring
Cabinets
Counter Tops
Accessibility Improvements
Funding Provided &
Requirements
Repair assessments are made to determine the scope of work and funding. There are several programs available:
Minor Home Repair Grants
many repairs for homeowners can be funded by a city grant, so the repairs have no cost to the homeowner.
Common uses: water heaters, flooring, door locks

Accessibility Grants
Accessibility improvements for renters (with landlord approval) or homeowners can be funded by a city grant, so the repairs have no cost to you.
Common uses: wheelchair ramps, showers, grab bars

Major Rehabilitation Loans
Repair work between up to $150,000 may qualify for a deferred City loan at 1% simple annualized interest. This loan requires no payments during the 30-year term but is due and payable when the term ends or the home is sold or transferred, whichever is earlier.
Common uses: reroofing, sewer line replacement, windows, electrical
Required Documentation
Photo IDs and Proof of Legal Residency for all Applicants
Copy of Certificate of Title
Proof of occupancy (including space lease agreement if in a mobile home)
Copy of Homeowner's Insurance Policy
Income documentation for all household members 18 years of age and older
Requirements
To qualify for the program you must:
New for 2020:

Homeowners' insurance no longer required and asset limits have been raised.

Be a Pleasanton Resident
Own and live in your home, or rent and have landlord approval

(renters only eligible for Accessibility Grants.)

Household assets no more than $100,000 for applicants under 62 or $150,000 for applicants 62 +. Assets excluded from this include the property to be rehabilitated, accounts not accessible to and that provide no income for the household, 401k's, etc.

Exceptions to the asset limits may be considered on a case by case basis, such as an unemployed applicant or an applicant whose only source of income is disability.
Property is single-family home, condo, town home, mobile home, or multi-unit up to 4 units
| County | 1 person | 2 People | 3 People | 4 People | 5 People | 6 people | 7 People | 8 People |
| --- | --- | --- | --- | --- | --- | --- | --- | --- |
| Alameda | $78,550 | $89,750 | $100,950 | $112,150 | $121,150 | $130,100 | $139,100 | $148,050 |
| Contra Costa | $78,550 | $89,750 | $100,950 | $112,150 | $121,150 | $130,100 | $139,100 | $148,050 |
| Santa Clara | $96,000 | $109,700 | $123,400 | $137,100 | $148,100 | $159,050 | $170,050 | $181,000 |
For more information:
Call 510-803-3388
Email HomeRepair@HabitatEBSV.org
Call 510-803-3388 to arrange accommodations, or Dial 800-735-2929 for TTY/TDD services
Additional Resources
Click here to visit the City of Concord Housing Division Webpage.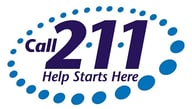 THE HOME REPAIR APPLICATION PROCESS