Charitable Estate Liquidation
How a home can
build Homes
YOUR HOME – AND ITS CONTENTS – CAN
BUILD THE WAY HOME FOR OTHERS.
Habitat can ease the burden of disbursing an estate's personal items and ensure they are mindfully stewarded for community benefit.
When a loved one passes, they may leave behind
a home full of personal items – not all of which
have a place to go. Habitat's Charitable Estate
Liquidation offers peace of mind that these
treasures will be thoughtfully cared for and honor your spirit of generosity. This service can be included as a charitable gift in your estate plans or enlisted by an estate executor.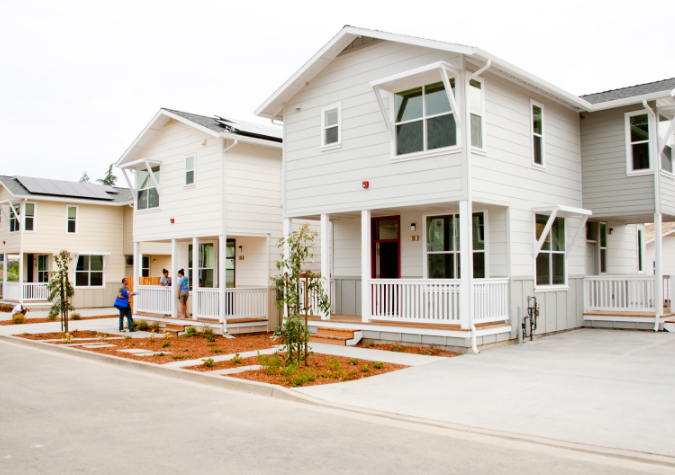 Ways your gift will make a difference
By donating all or a portion of your home's contents, you can rest assured that Habitat
will care for your belongings respectfully and steward them in alignment with your values.
Vehicles of nearly all types and conditions are sold through Habitat's Cars for Homes program.

Gently used furniture and home improvement materials are sold at Habitat's ReStore.

Personal items such as clothing, books, household items are donated to other organizations.
Art, jewelry, and collectibles may be sold, as
appropriate, to benefit Habitat's mission.

Any items unsuitable for donation or resale
are disposed of responsibly.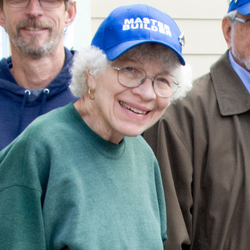 Stay in the know
GET HABITAT UPDATES!
Sign up for Habitat for Humanity East Bay/Silicon Valley's monthly newsletter to stay updated on all things at Habitat!