HOUSING & EQUITY TOWNHALL
FURTHER ACTION
Actions inspired by our past Housing and Equity Townhall.
Thank you for attending our Housing & Equity Townhall. Click here to let us know what you thought of the event. We hope it offered enlightenment about the underpinnings of housing segregation, and a road map for the way forward toward a more equitable future. Most importantly, we hope you'll see it as an invitation to engage. Conversation is only the beginning. We cannot be spectators to housing justice; meaningful action is the path to a world where everyone has a decent place to live.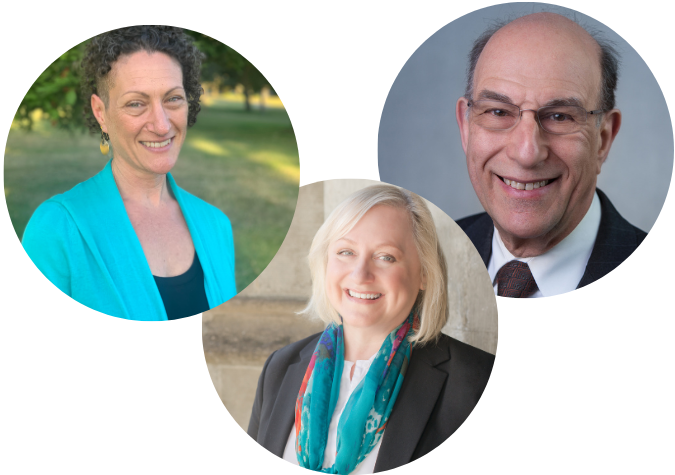 Take action
learn
Read Just Action. Pick up a copy of Richard and Leah Rothstein's new book for a concrete, substantive look at the specific actions we can undertake to redress housing injustice.
Subscribe to the Just Action Substack, where you can find regular, dynamic content posted by Richard and Leah Rothstein on current issues in the housing equity space.
Stay up to date with Habitat's advocacy efforts by signing up for advocacy alerts and following Habitat on social media. Your voice – at the ballot box, in City Council meetings, in your neighborhood – is a powerful tool for change.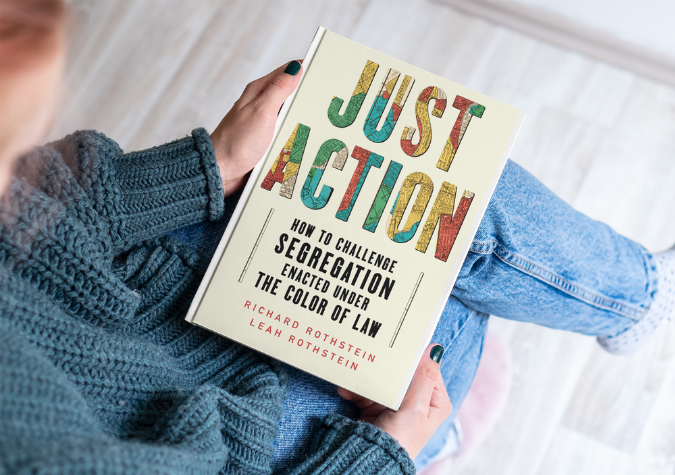 Take action
partner
Become a client. Those who build and purchase Habitat homes, who secure critical home repairs, and who shore up their financial wellness through Habitat – you are true partners in Habitat's work, and vital members of the community that moves toward housing justice. Learn more about applying for our programs and services.
Partner with Habitat. Community is the engine of Habitat's mission, and we are continually working to build meaningful relationships with other organizations that engage with the communities we serve. If you see ways in which you or your organization can intersect to better serve our communities - or you're interested in getting involved through volunteerism or events - we'd love to hear from you.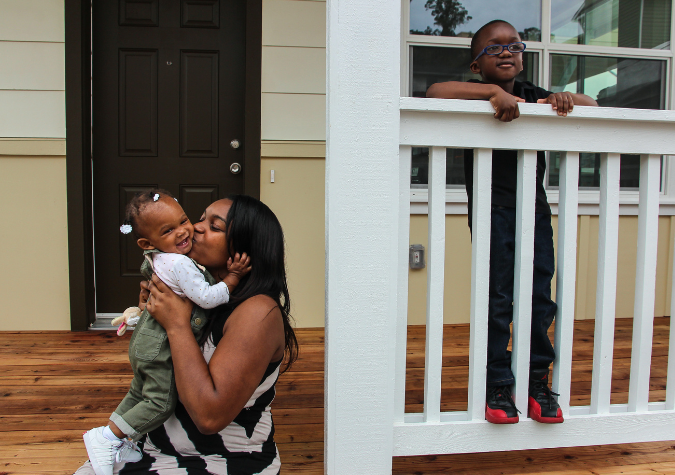 Take action
act
Volunteer with Habitat. Justice is the work of many hands. Whether you volunteer on a construction site, in a workshop, at a ReStore, or in the office – you will connect with your fellow community members working in common purpose toward housing equity.
Join the Redress Movement. This Black-led, multiracial movement works in partnership with local communities to repair the harm done under The Color of Law. Stay informed of calls to action and campaigns in communities across the country.
Give to Habitat. Action requires support, and yours will help keep Habitat working toward a fairer future in housing. Every bit of support counts, and there are dozens of ways to offer it.