Are you drowning in student loan debt?

Do you have student loans that are in default and don't know what to do?
Habitat's Housing Counseling Program is here to help you understand your financial situation and how you can best pay off your debt to reach your financial goals.
While student loans have helped many individuals to afford a college education, they often stand in the way of homeownership and other financial goals. And, as total debt has climbed, more and more individuals have fallen behind on payments. That is why we wanted to get you on track to a student deft-free life. Here are three things you need to know to help you pay off your student loans.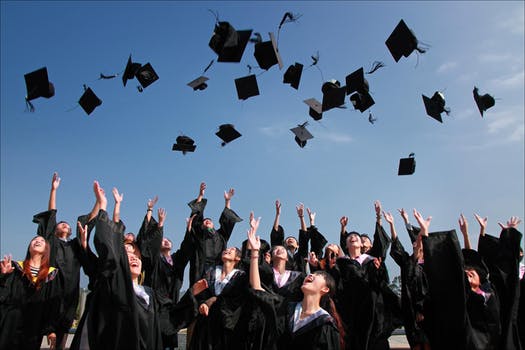 Step One: The first step to tackling your student loan debt is to know what kind of loan(s) you have and the current loan status (deferred, delinquent, in default, etc.). The type of loan(s) you have may impact the payment options available to you. The National Student Loan Data System (NSLDS), which is the Department of Education's centralized system, can help you access this information for federal student loans.
Step Two: Identify who's servicing your loan. In addition to collecting payments, loan servicers can guide you through repayment plan options, such as consolidation, income-based repayment, forgiveness, cancellation, or discharge, and explain how each one works depending on your eligibility.
If you have a number of student loans, you may want to consider consolidating them in order to make just one payment. Again, know what type of loans you have before you make this decision. Some types of loans may allow you to pay over a longer period of time. Your loan servicer can help you understand your options and choose the most beneficial.
Step Three: Plan. Keep in mind, student loans generally do not go away. The best way to tackle student loan debt is to put a plan together and find the best repayment options available to you.
The many types of loans and repayment options can seem daunting. Habitat for Humanity's Housing Counseling Program offers assistance to individuals working to pay off their student loans. We're here to help you sort through the details of your loans, weigh your repayment options, and develop a plan to get debt-free.
Schedule a free counseling appointment to meet with a counselor and learn about the options available to you.
To set up an appointment in Oakland, call 510-803-3371, or for Milpitas, call 408-620-3411.