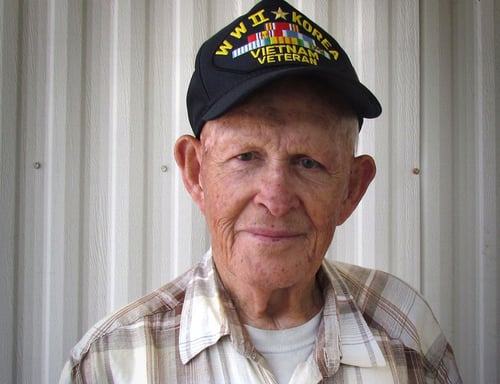 Habitat for Humanity East Bay/Silicon Valley is proud to join a broad coalition of affordable housing advocates, business leaders, labor, Veterans, and environmental groups working to bring affordable housing to California communities. This November, California voters will have the opportunity to say YES to a $4 billion Veterans and Affordable Housing Act that will build affordable housing for Veterans, working families, people with disabilities, Californians experiencing homelessness, and others struggling to find a safe place to call home.
WHAT THE ACT DOES
Dedicates $1 billion to helping Veterans have stable, affordable homes.
Builds affordable homes and provides supportive housing for struggling families and children, people experiencing homelessness, and individuals with disabilities.
Helps people live in the communities where they work, while still having money for basics like groceries, gas, and childcare.
Creates 137,000 jobs and pumps $23.4 billion into California's economy.
Tackles top priorities for Californians – building homes, creating jobs, and boosting the economy.
WHY CALIFORNIANS NEED THIS ACT
1 in 3 Californians can't afford their rents.
Many people are spending more than 30% of their incomes and some as much as 50% of their incomes on housing.
Homelessness plagues the Veteran community nationwide, but nowhere more than in California – our state has the largest share (24%) of the unhoused Veteran population.
Grocery clerks, nurse aides, teaching assistants, and many other working professionals would need to earn more than double their annual incomes to afford a modest two-bedroom apartment in most areas of the state.
9 of the nation's 10 least affordable major metropolitan areas – populations of 500,000 or more – are in California, dampening businesses' competitive edge and pricing working families out.
Click here for the official Veterans and Affordable Housing Act fact sheet.
STAY INFORMED
Sign up for Habitat EBSV's advocacy alerts and follow the Veterans and Affordable Housing Act for the latest news on the campaign.