Home Preservation
We're challenging the status quo.
Home Preservation
Keeping Homeowners Safe & Healthy
Thousands of Bay Area families and seniors with limited incomes are struggling to stay in the homes they already own. They face expensive repairs and modifications vital to their health, safety, and comfort. An inability to upkeep a home threatens families with displacement or unsafe living conditions.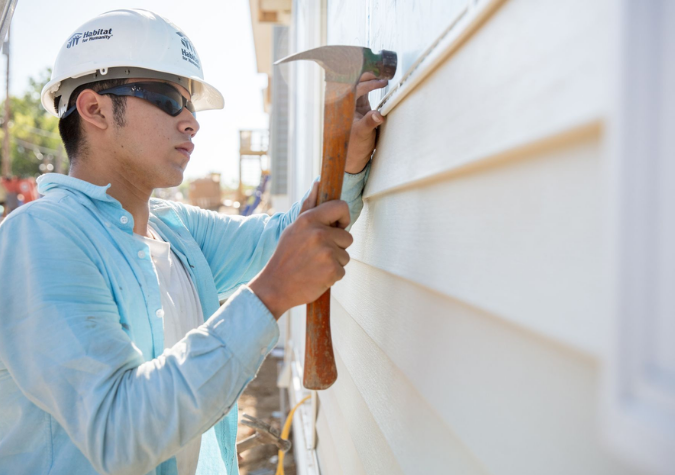 make a difference
Habitat's Home Preservation Program offers a broad array of services to qualified homeowners – whether it's a new roof, an accessibility ramp, or a fresh coat of paint – to help keep them in their homes while reducing blight throughout their neighborhood. Because we know that while building new, affordable homes is important, we must also protect affordable homeownership where it exists.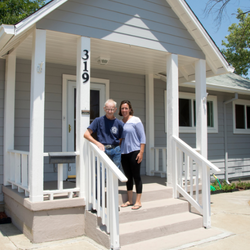 A Sincere Thank You To
Our Sponsors
Stay in the know
GET HABITAT UPDATES!
Sign up for Habitat for Humanity East Bay/Silicon Valley's monthly newsletter to stay updated on all things at Habitat!